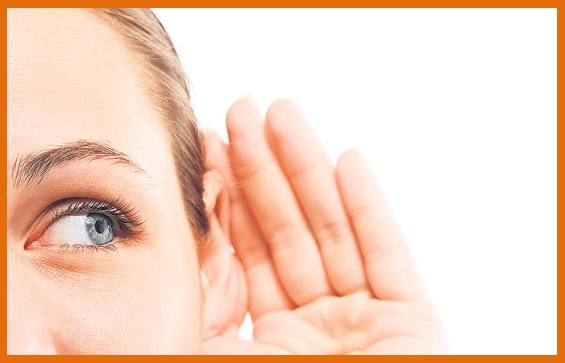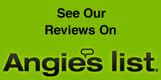 March 1 , 2019 Rating:10
Mark is an incredible inspector. He has all the traits required…knowledgeable, courteous, personable, prompt and a darn nice guy. My clients love him!
Judy Nelson, West USA
---
Tony Previte February 19,2017
On time, personable, professional and very geared toward educating the buyer on things to look out for. This isn't my first house purchase, and it was the best inspection I've ever received. Thermal imaging was really informative and worth the extra cost !!
---
Feb 17, 2019
Windell Johnson ( Buyer )
Rating: 10
Thorough, professional, explains findings so the layman can understand. Saved me from a 'money pit. Thermal scanning was worth the money . Do not see how anyone could do a better job.
---
Jan 14, 2017 Rating: 10
I had an Excellent experience with Mark Craig from HouseFacts Home Inspections. Mark was punctual, professional and courteous. Mark was thorough and took the time to walk through and answer all of my questions. Not to mention, I had the formal report e-mailed to me the same day. I highly recommend Mark Craig with HouseFacts Home Inspections.
Thanks Mark!
Kamie Bjoin
---
Jason Frakes
Jan 9, 2019
It was prompt scheduling to serve my clients needs. Mark Craig's professionalism sets the bar high above the industry standards. He Represents!
---
December 19, 2017 Rating: 10
As always, Mark did a thorough inspection, my clients are always very pleased with the job he does. If my clients are happy I am happier! I would not use anyone but Mark for my home inspections, I appreciate his advise and recommendations he makes to my clients. He knows the contractors that do the best job. It is a pleasure to have him do our inspections for our clients. All my agents use him exclusively!
---
Dec 14, 2017
Nancy Browning ( Buyer )
Extremely informative and generous with his time to explain issues/technology. Use of advanced technology devices to detect areas of concern very impressive. Would recommend to friends/family and walked away with peace of mind after a "Mark Craig" inspection particularly since I'm from out of state and not familiar with AZ inspection points
---
Dec 5 , 2017 Rating: 10
Another great inspection! Mark does the best job of any inspector I have used. He is very thorough, and I love his report presentations. I am very comfortable recommending Mark to my many buyers.
Jorja Beal
---
November 23, 2016 Rating: 10
Berry Batterton ( Realtor )
Mark is truly a great inspector. His customer service is outstanding, he really cares about the customer and takes the necessary time for them. His software is some of the best that I've seen and makes it very easy to work with my clients
---
June 9, 2016 Rating: 10
Always professional. He is very, very knowledgeable, and courteous to buyers. Takes time explaining, and engages buyers during the inspection. Mark is the Best in my Book!
Jorja Beal Associate Broker, ABR,CRS, GRI Owner/Managing Broker for Arizona Legends Realty Wickenburg, Az. 85390
---
Mar 1, 2016 Rating: 10
As an agent, I have trusted his inspections and I do recommend him regularly.
---
Feb 16, 2016 Rating: 10
Very Informative!
---
Feb 15, 2016 Rating: 10
Did a great Job was kind and knowledgeable. Thank you!!
---
Jan 25, 2016 Rating: 10
Did such an awesome job. The pictures were very self explanatory and the whole report was very thorough. I would recommend him to anyone. He took the extra step to explain absolutely everything. 🙂