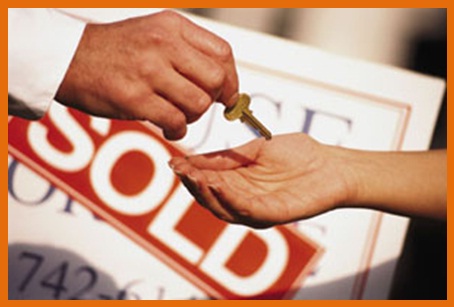 HouseFacts Home Inspections understands the home
buying process. As a former Real Estate Agent,
I understand your needs. The role of the home inspector is to educate the client, not create barriers to the transaction.  It is our commitment to you and your client to point out legitimate issues.
Our customer service based approach to home inspections begins as soon as you contact our office. We believe that you and your client deserve one-on-one treatment beginning with your initial call and continuing until the property closes.
If questions arise after the closing, we can and will remain a valuable and available resource. HouseFacts Home Inspections is always happy to share pertinent information concerning the inspection for our clients and their Real Estate Professional.
Time is of the essence in every transaction, and we don't waste your time waiting for our findings. HouseFacts Home Inspections' reports are computer-generated and emailed directly to you the same day. Findings are referenced with digital photos and video clips included in the report, and all inspections follow the same format with a summary page at the end listing all concerns.
As a professional Realtor, you have to be concerned about the credentials of anyone to whom you refer your clients. All of the Inspectors at HouseFacts Home Inspections are licensed by the State of Arizona as Home Inspectors.
HouseFacts Home Inspections offers on-site presentations at your office for training or sales meetings. We can formally present specific subject matter or cover a host of information designed to keep you abreast of what's new in the industry.